What we deliver...
5k+ trees planted
Collectively, the team at Harwood Landscape have been involved in over 5,000 trees being planted in completed soft landscape schemes over the last decade.
Sustainable design
We offer a range of technologies and approaches to reduce the environmental impact of our designs.
Our mission
A garden must be a workable, practical space – not necessarily a grand stage production: More a space that fulfils a range of specific needs, they can provide sanctuaries for health and wellbeing; they can be cultivated for growing food; they can be a part of a wider sustainability; or they can simply give immense pleasure just by looking, smelling, and feeling beautiful.
The skill of garden design is to understand and create that distinctive space which is both emotive and practical as well as personal. Your garden should be the perfect outdoor space for you, using textures, sounds, taste, and smells to stimulate the senses.
Arrange a consultation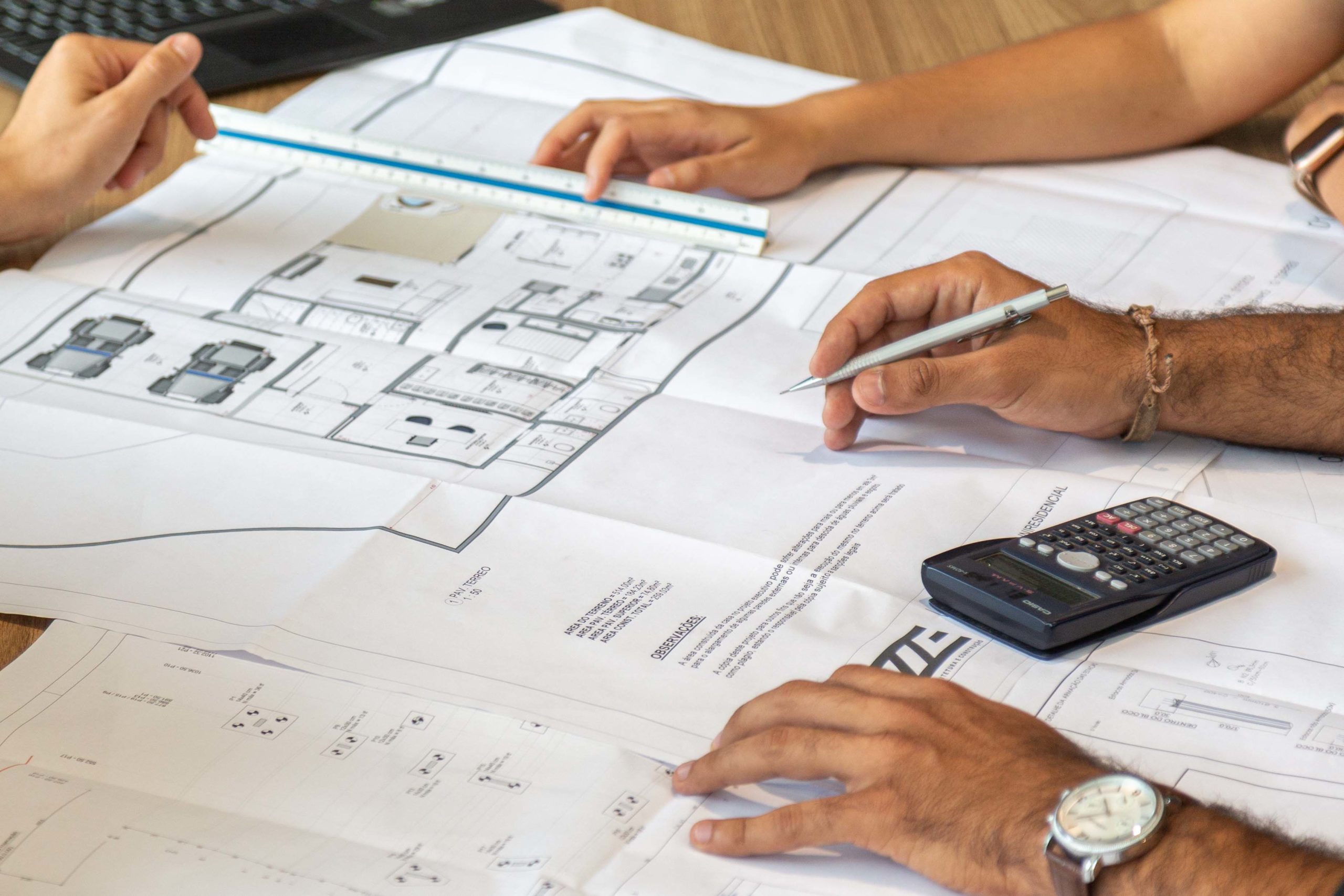 Brief
Spending time on site with the client, discussing aspects, nature, and character of the space taking into consideration the desired look, feel and functionality of the final garden. Establish desired timescales for the project. From this we develop a written brief and provide a document with a full breakdown and explanation of how the process will work and what the costs will be.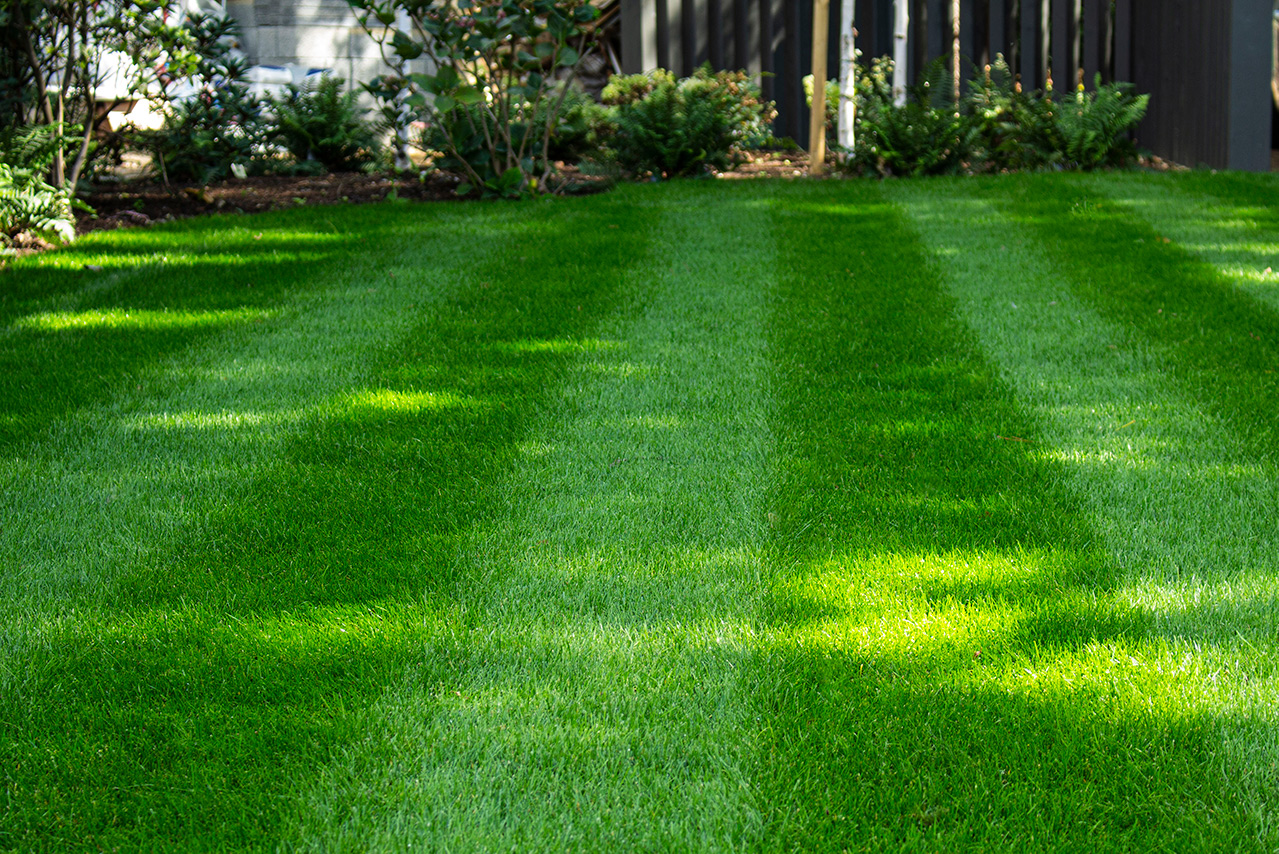 Survey
The existing level changes, buildings, trees, utilities, and services all need to be recorded by a professional surveyor as this forms the basis of the design. We also make a full photographic survey and analysis which feeds into the design concept.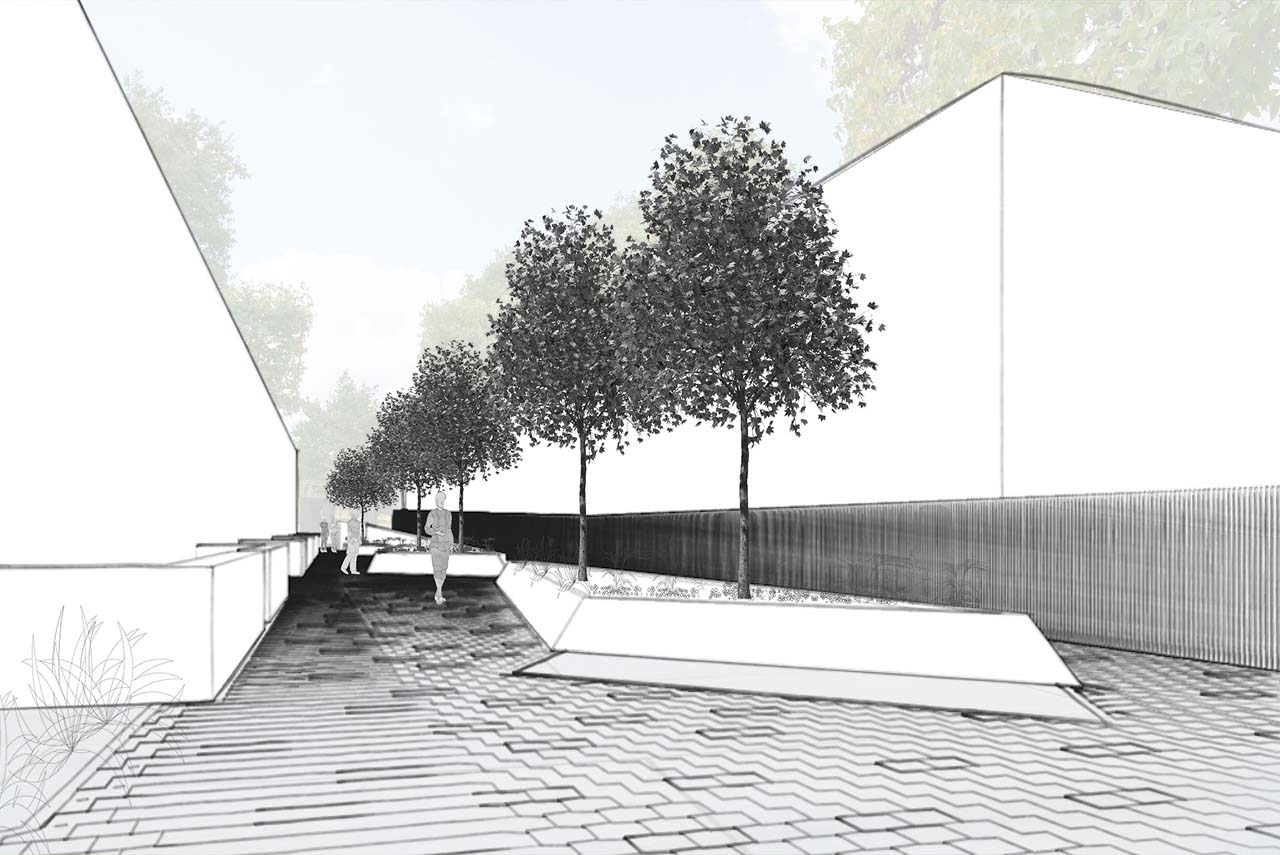 Design Concepts
We then make a presentation of the proposed scheme, using illustrations, 3d visuals, CGI's, precedent photos, plans and everything needed to convey exactly how the finished garden will look. This is the first tangible visualisation of your garden and it is a discussion document which allows the design to change and evolve.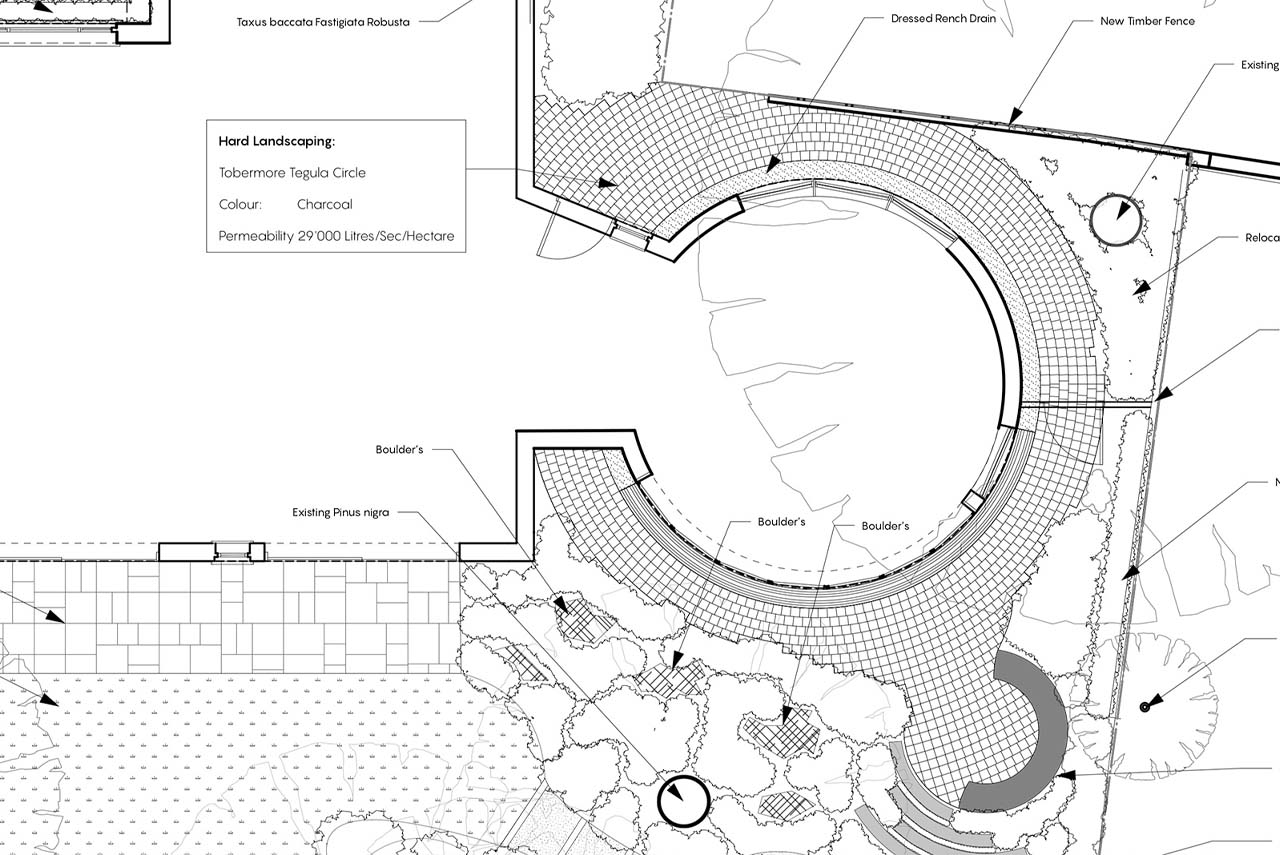 Detailed Design
We produce a detailed masterplan which captures any changes and revisions which may have come out of discussions in the Design Concept. You will see how the space flows, how it sits in relation to your house and surroundings. We take enormous pride in the quality of the detailed design as this elevates a design to become truly special. In addition, designs are included for construction details such as bespoke gates, water features, walls, fences, and steps. This also allows the scheme to be accurately costed and built exactly as designed.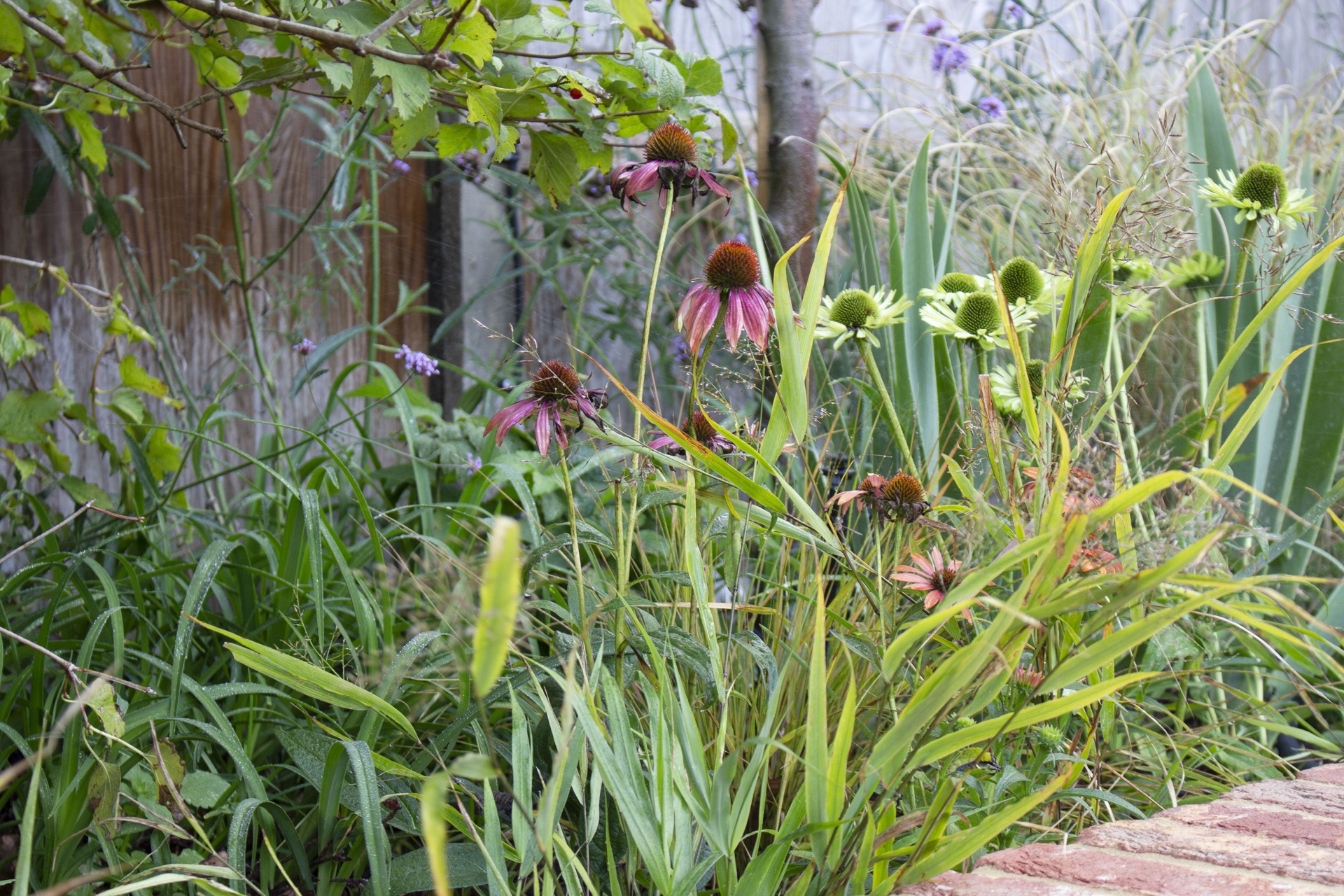 Planting
This is the plan of the detailed planting and specifications. This forms part of the Detailed Design package but we realise that you may wish to remain closely involved with the planting design, so whether you know a little or a lot about plants we will work with you.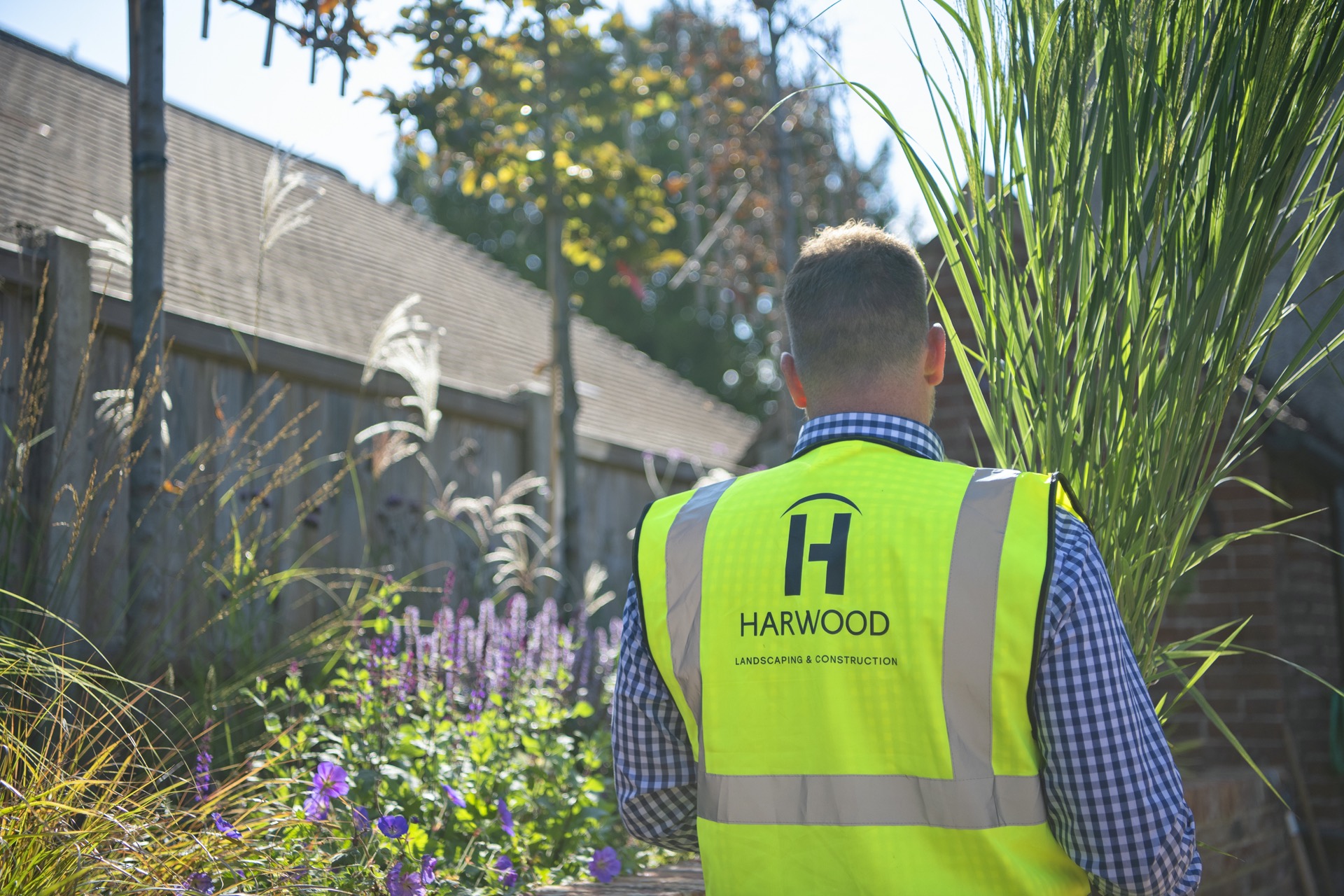 Tendering
Consult with appropriate authorities and planning consultants as required. Each scheme will go out to two or three reputable landscape contractors with whom we have worked previously. They receive a full drawing package, bills of quantities and specifications. Following a site visit they provide an itemised quotation which we will analyse and then produce a written tender report highlighting any concerns or merits of each. We can at this stage review timescales with you.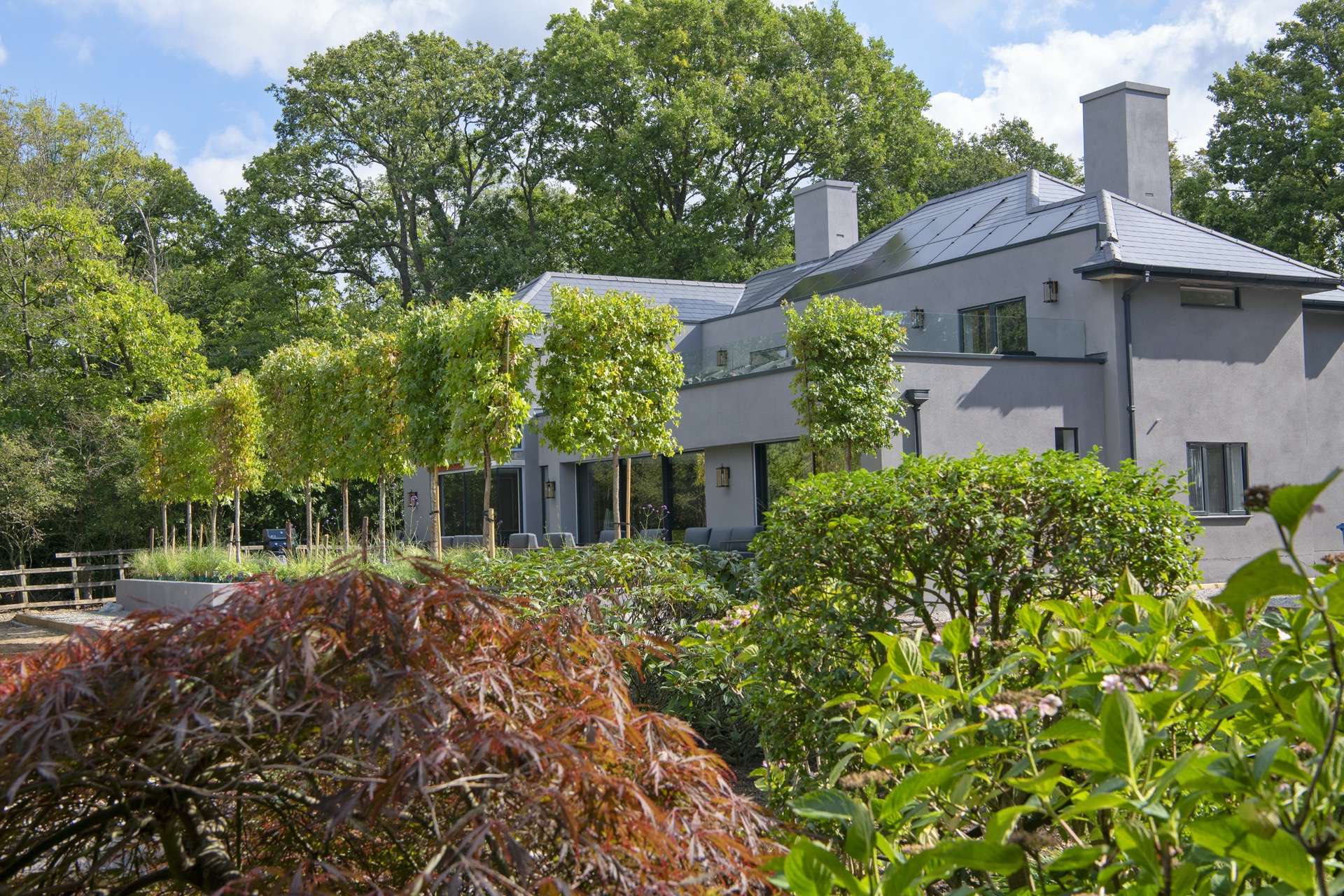 Construction
At this stage, the garden landscaping process can begin, and the garden design becomes a reality.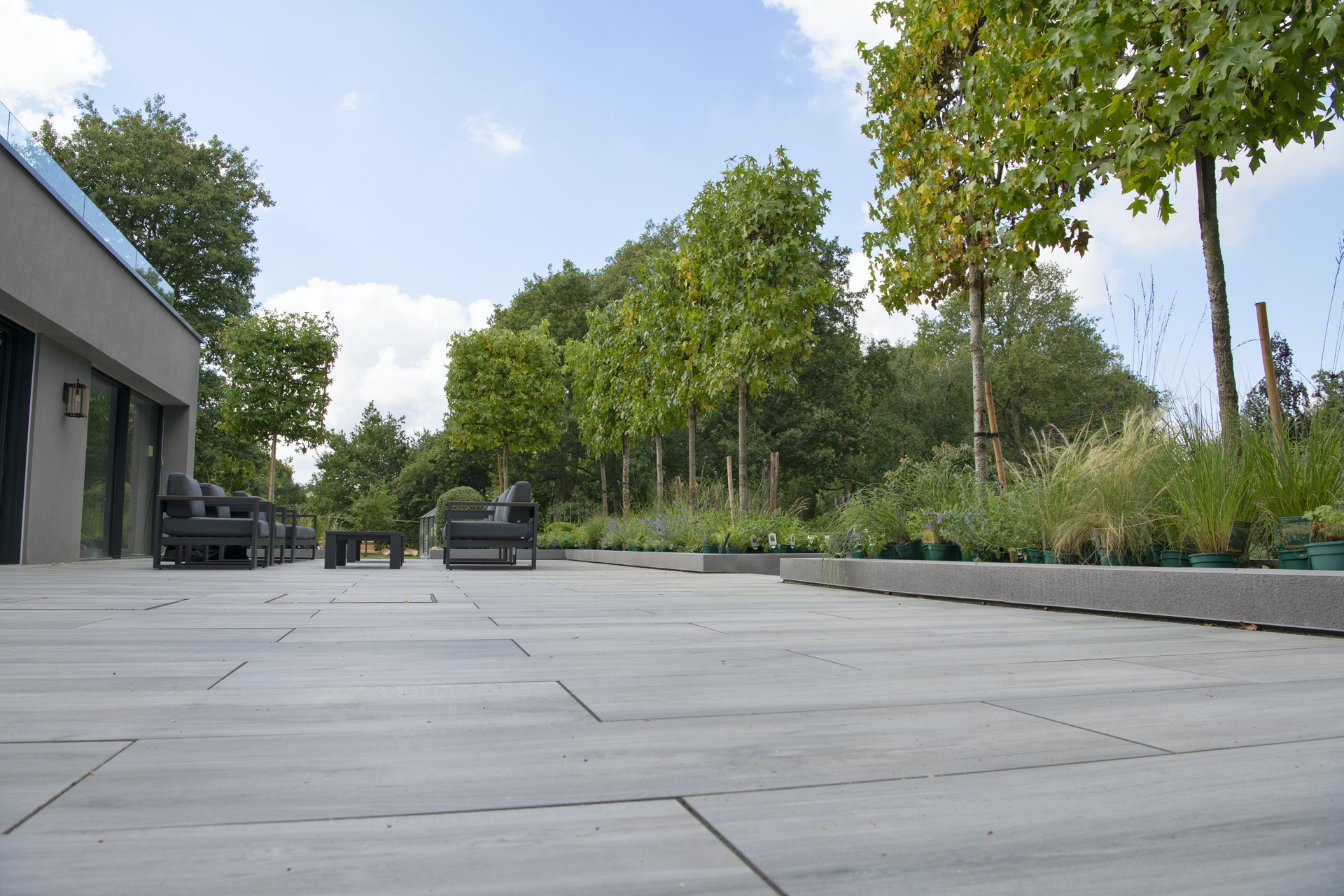 Compliance
You can utilise the unique opportunity to access to Harwood Building Control Approved Inspectors and Construction Consultancy, with their wealth of knowledge, experience and expertise, to enhance the whole project, offering you the complete service tailored to you requirements.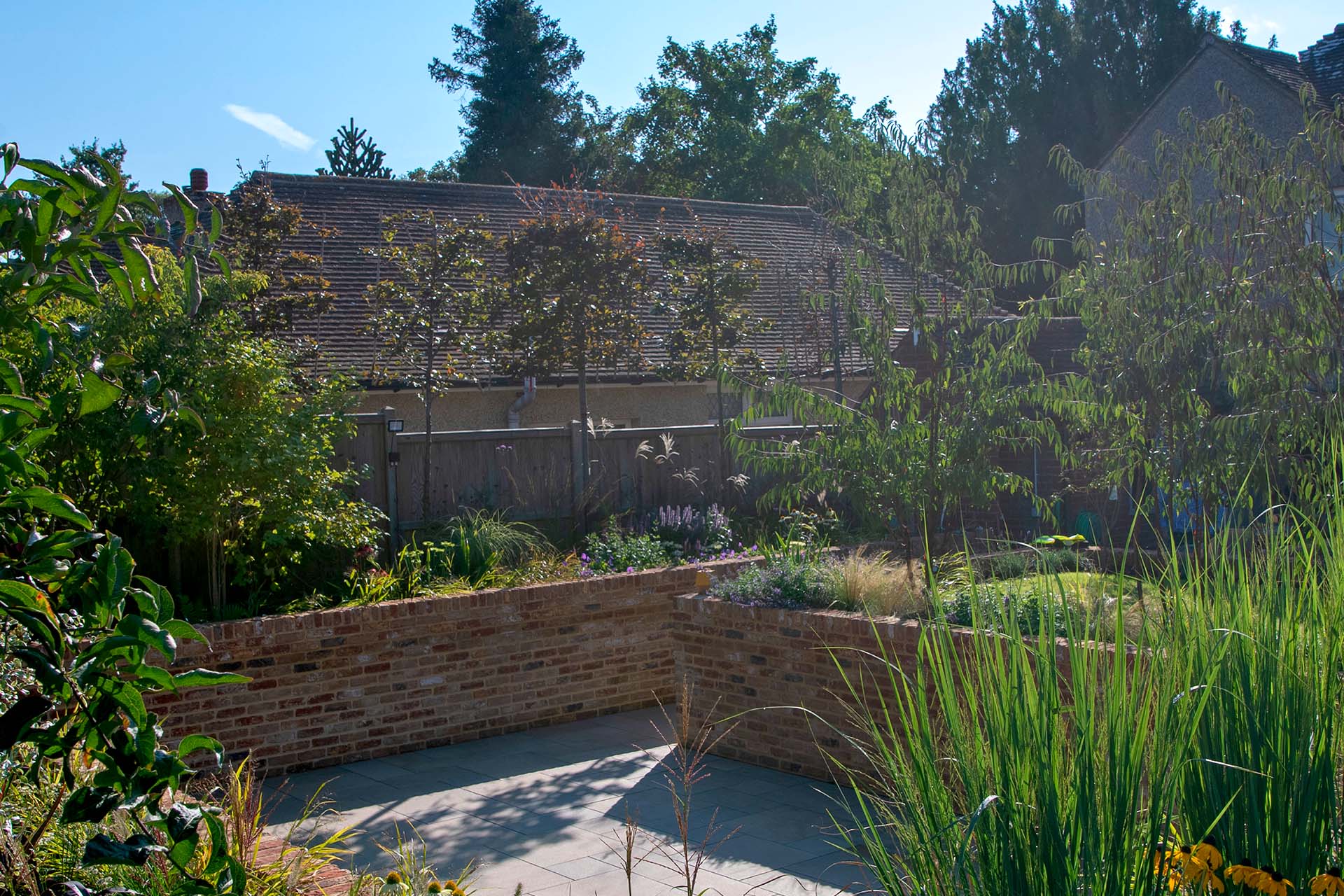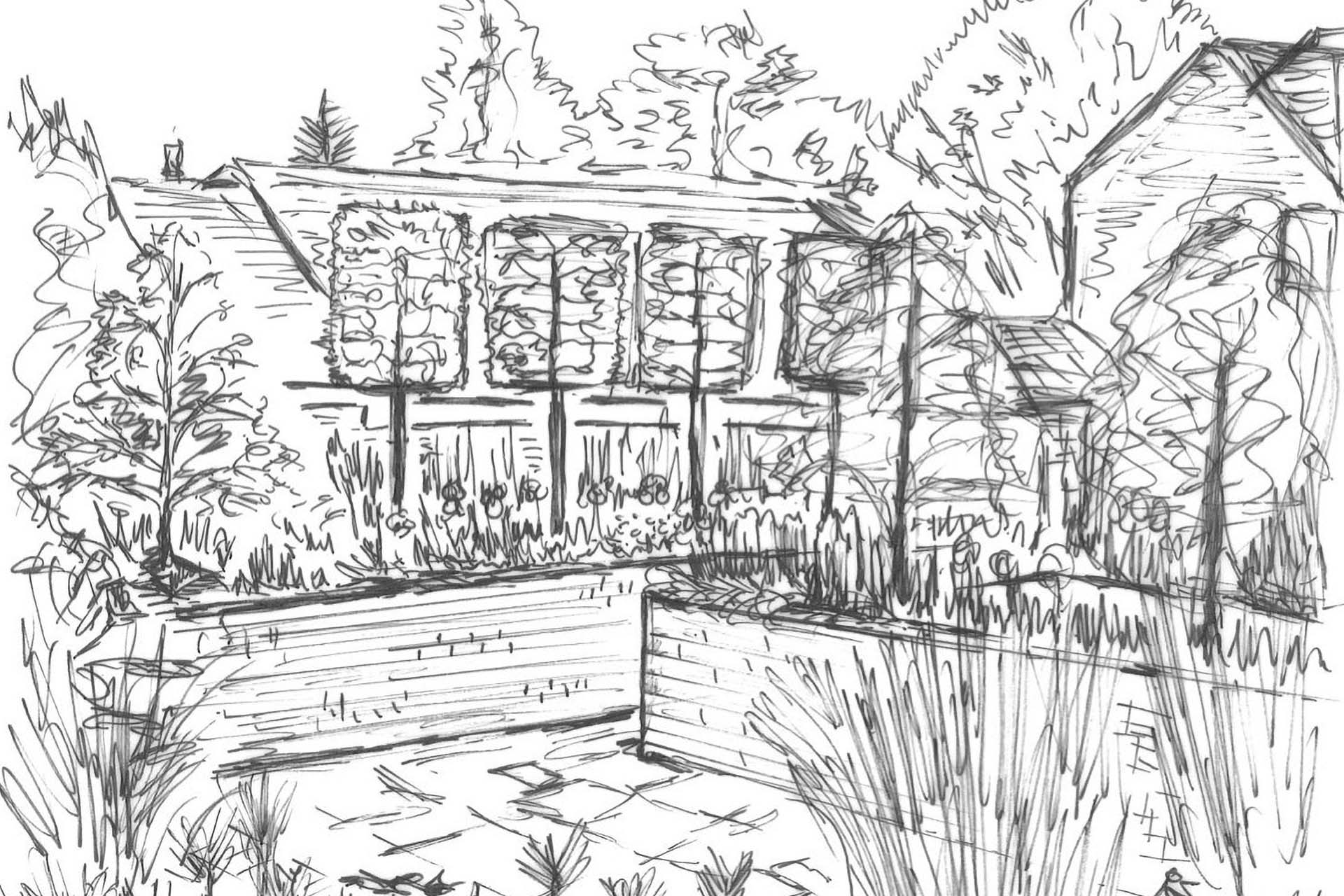 Sustainable design
We undertake sustainable practices and can offer a range of technologies and approaches to reduce the environmental impact of our designs:
Sustainable Drainage Systems (SuDS)
Recycling and use of composted materials
Design of drought tolerant planting
Implementation of green walls and green roofs
Sustainable drainage systems, permeable paving
Reduction of run off into mains drains and sewers
Soft landscaping solutions for urban areas
Waste minimisation measures
Maximum biodiversity within planting schemes
Urban greening
Ethical sourcing of hard landscape materials and strict observation of FSC (Forest Stewardship Council) along with other codes
Low carbon lighting, energy controls and management
BREEAM (Building Research Establishment Environmental Assessment Method) and CfSH (Code for Sustainable Homes) conversant
Ecology
Phase 1 Ecological Surveys / Preliminary Ecological Assessment.​
Bat Surveys (all types, including tree-climbing).
Great Crested Newt and Reptile Surveys.
Botanical and Bird Surveys.
BREEAM Assessments.
Expert Witness at Inquiry.
EcIA and Ecology Chapters for EIA.
Management Plans, Enhancement Schemes and Mitigation Strategies.
Practical Habitat Creation and Management – Newt/Reptile fencing.
EPS Licence Applications.
Low Impact Bat Licences (Registered Consultant)
Bats in Churches Class Licence (Registered Consultant)
Mammal Surveys (Otter, Water Vole, Badger, Dormouse)
We can offer
We can provide a full or partial project management service – or act as a professional advisor ensuring a smooth operation between the garden design team and all specialist contractors or consultants to ease the seamless delivery of the project on time and to budget.
Project management
Sourcing and procurement of plants.
Coordination of build activities, contractors, and suppliers.
Optional periodic site visits and progress inspections.
We work hard to ensure your project is delivered to the highest of standards, working in a flexible, practical, and efficient way.
Once the project is complete, we can provide a garden maintenance schedule for you, or a gardener to implement.
We can also revisit the garden on an annual basis or at more regular intervals, as required.
Hand over to client.
Guidance on garden maintenance.
Need help with a project
Contact our team today for a quote