Welcome
Harwood Consultancy Services are aimed at those companies, individuals and organisations in all sectors of the construction industry including design and site safety such as clients, designers, project managers, cost consultants, builders, developers, contractors, Principal Designers, and Principal Contractors. Our ultimate goal is to ensure you can "Be-Safe".
We have the skills, knowledge and experience within our highly trained and motivated team supported by the organisational capability of Harwood.
We also work with a number of approved consultants that support our organisational capability and help us deliver specialist services under the Harwood brand.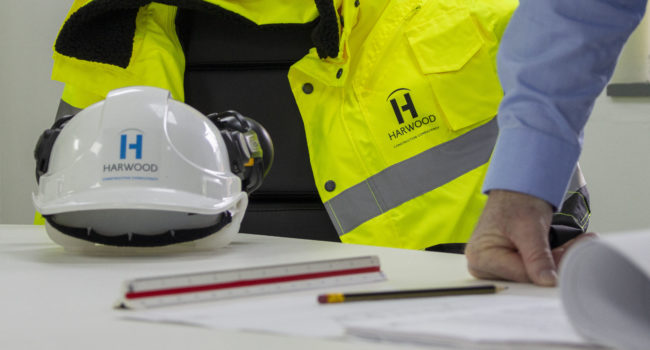 Services
Services provided that will help you navigate the minefield of legislation and industry guidance, to ensure you meet "Good Practice" standards and ultimately "Be-Safe".
Construction (Design & Management) Regulations 2015
Principal Designer – Duty holder appointment
Principal Contractor – Duty holder appointment
CDM Advisor to all duty holders – service provision
Health & Safety in Construction
For construction – designers and contractors providing services for construction projects including; hazard identification, design risk management, risk assessment, hazard management and site safety audits.
In general – advisory services to companies operating in the construction industry. As required under the Management of Health and Safety at Work Regulations (competent advice).
Health & Safety Specialist Services
Our specialist H&S services include accident or incident investigation, root cause analysis and expert witness.
Fire Safety and Fire Engineering
Fire risk assessment

Fire safety inspections

Compartmentation surveys

Façade safety services

Fire strategies and fire safety arrangements
Building Survey & Inspection Services
We provide building surveying services including:
Condition surveys

Project management

Party wall

Surveying

Expert witness

Due diligence

Warranty inspections

Clerk of Works
Environmental Compliance, Design & Validation
Through arrangements with our accredited and approved sustainability consultants we can provide a comprehensive range of environmental services including:
Building compliance

Sustainability

Air & acoustics consultancy

MEP design services
Training
Our training services include all aspects of construction health and safety from a practicable perspective that ensures understanding of legal duties and liabilities. Additionally, we also ensure you are provided with the knowledge to "do" and that you are armed with the good practice capability for taking action to "Be-Safe".
We can provide the following as formal training, CPD or (if you provide the lunch) lunch & learn:
CDM
Introduction
Principal Designer
Principal Contractor
Contractor
Designer
Design risk management
Please note, our CDM training is accredited with the Association of Project Safety.
Construction H&S
Understanding your "Duty of Care"
Risk assessment
Safe systems of work – Method Statements
Hazard management
Hazard specific training such as Work at Height, COSH, manual handling, etc.
Fire Safety
An introduction to BS 9999
An introduction to Part B
An introduction to fire risk assessment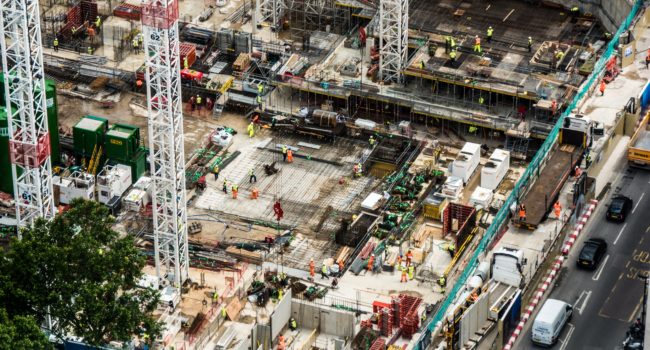 Harwood strives to be a market leader in the developments of tomorrow and the construction industry's service provider of choice.
David Woodward - Chief Executive
Need help with a project
Contact our team today for a quote