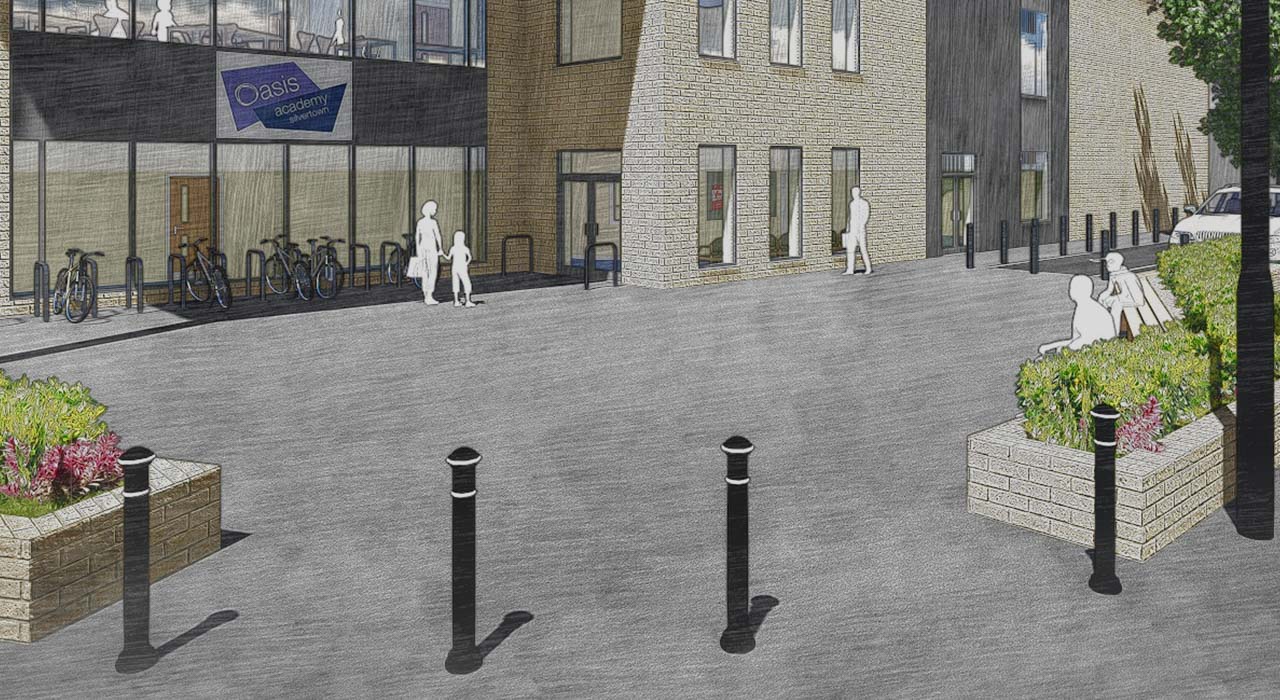 Harwood Building Control Approved Inspectors Ltd (HBCAI) appreciates that although we make every effort to provide the best possible service, things can go wrong and mistakes can occasionally be made. In this unlikely event, we will act promptly with the people involved and make every effort to learn from the experience. Hence, improve the way we deliver our service.
HBCAI operates, maintains and makes available on request a complaints procedure in accordance with the requirements contained within the Building Control Performance Standards document 2017 Edition. HBCAI will always ensure that it will always act with honesty, integrity, competency and accountability in full accordance with requirements within the CICAIR Code of Conduct for Approved Inspectors 2017 version.
HBCAI operates a Quality Management System which meets the international standard BS EN ISO9001:2015. which has been independently certified to the standard by BSI.
HBCAI accepts that complaints made orally are no less important than those made in writing and its complaints procedure incorporates action to be taken in respect of oral complaints.
Complaints Procedure
Should you feel it necessary to complain about Harwood Building Control Approved Inspectors Ltd (HBCAI) in anyway, this guidance note sets out the procedure which will be followed when handling your complaint.
HBCAI has a dedicated Complaints Officer who will deal with your complaint.

The contact details are as follows:

Mark Goldsmith
Quality Assurance Manager
Harwood Building Control Approved Inspectors Ltd
3 Beer Cart Lane
CANTERBURY
CT1 2NJ
Telephone 01227 931777
E-mail enquiries@harwood.uk.com

If you initially make your complaint face-to-face or by telephone, you will be requested to also make it in writing, addressed to the Complaints Officer. Alternatively, the Complaints Officer will be more than happy to complete our confidential complaint record form on your behalf, summarising your complaint.
Once HBCAI have received your complaint, our Complaints Officer will contact you in writing within seven working days. At this stage we will give you our understanding of your complaint and invite you to make any further comments you may have in relation to it, in order to resolve the complaint at the earliest opportunity.
Within one month of receipt of your written complaint or the completion of our complaint record form, our Complaints Officer will write to you This will be to advise you of the outcome of our internal investigation into your complaint and inform you of what actions we have taken or will be taken.
If you are dissatisfied with any aspect of our handling of your complaint or the outcome of our internal investigation, write to our Chief Executive Officer. He/she will then personally conduct a separate review of your complaint and contact you within 10 working days to inform you of the conclusion(s) of the separate review.

The contact details are as follows:

David Woodward
Chief Executive Officer
Harwood Building Control Approved Inspectors Ltd
3 Beer Cart Lane
Canterbury
Kent
CT1 2NJ
Telephone 01227 931777
E-mail enquiries@harwood.uk.com

If you remain dissatisfied with any aspect of our handling of your complaint/separate review, then HBCAI will attempt to resolve this promptly through negotiations or possible mediation, all of which will be recorded in writing. Furthermore, HBCAI will discuss with you the possibility of mediation.
HBCAI's complaints system will allow for the:

a) Provision for the monitoring the progress of the complaint
b) A record of the process for any subsequent independent audit which will be archived for not less than 5 years
c) A mechanism for reviewing complaints to improve and prevent re-occurrence

In the unlikely event you are unhappy during or upon the result of our handling of your complaint, HBCAI will agree to the referral of your complaint to the Construction Industry Council Approved Inspectors Register Registrar. As a result, the matter will be dealt with in accordance with Section 3 of the Code of Conduct for Approved Inspectors and disciplinary procedures and in accordance with the CIC Approved Inspectors Register (CICAIR) Complaints Protocol Issue 1 2017. Further information can be found at www.cic.org.uk

The contact details are as follows:
CICAIR Ltd
The Building Centre
26 Store Road
LONDON
WC1E 7BT
Telephone 020 7399 7403
E-mail cicair@cic.org.uk

Should a dispute arise which relates to technical interpretation of the Building Regulations, HBCAI will follow the determinations and appeals procedure as detailed in Guide to determinations and appeals under the Building Act 1984 – Sections 16(10) a, 39 and 50(2) of the Building Act 1984