Let's work together to build a better future.
We're delighted that you're thinking about applying for a role at Harwood.
At Harwood, we understand that the company will only ever be as great as the people that work with us in aiding its exciting future. As a result, if you are professional, passionate, and enthusiastic – and expect the same from an employer – we want to hear from you.
Please apply for a single specific role that fits your experience level.
Thank you and good luck!
Job openings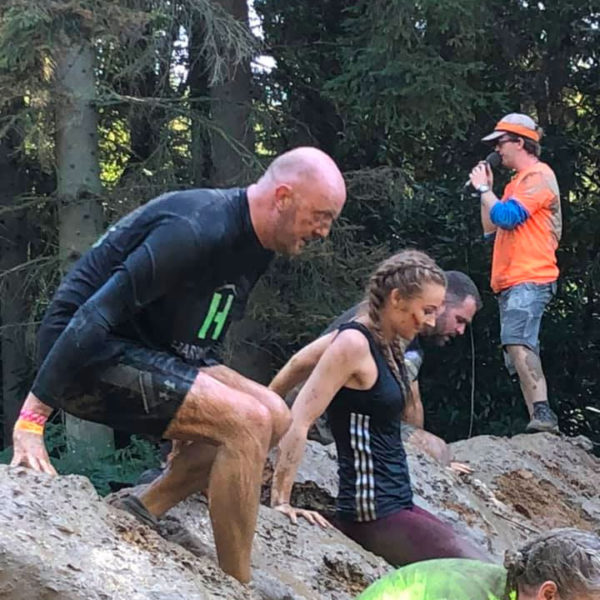 Be a part of our dedicated and passionate team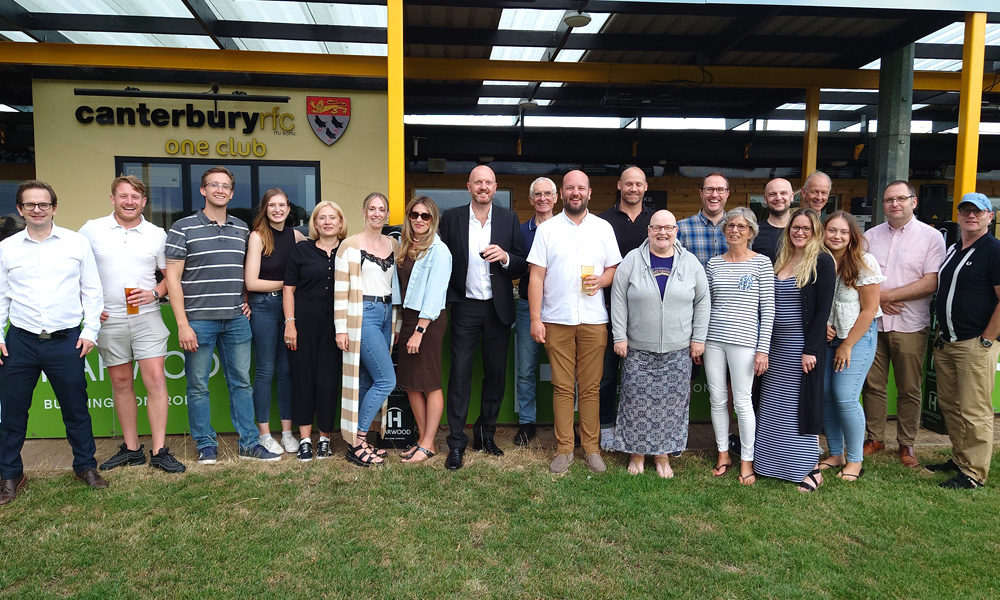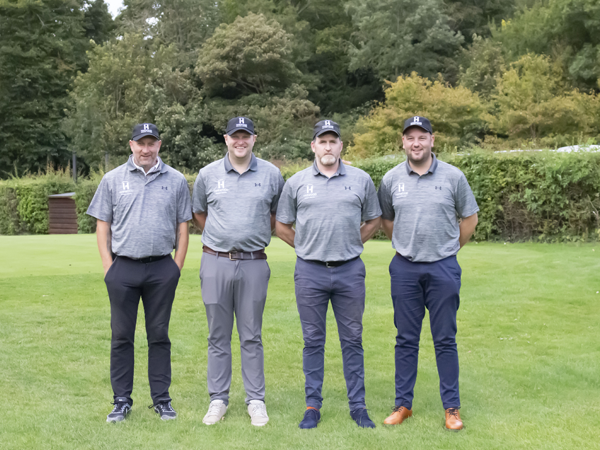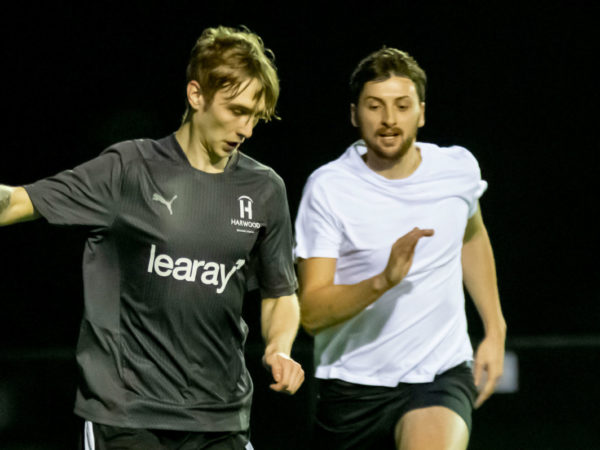 Flexibility is inbuilt into everything we offer, and we're passionate about meeting employee expectations.
We're committed to training at all levels to ensure you meet your lifelong learning goals and career progression throughout the company.
We may work hard, but we play hard too, with fantastic social events both at home and abroad!
What we offer
Golden Handshake payment offered upon commencement for Building Control Surveying positions

Personal / business car allowance

Private Healthcare

Birthday leave

Professional subscription

Use of Brands Hatch corporate box

Use of Harwood's Spanish apartment

Priority bookings at The Marlowe Theatre

Maternity / Paternity pay

Sick pay

Eye test and glasses contributions

Increased annual leave after 5 years of service, up to a maximum of 5 additional days, 1 day gained per year
Connect with us to stay up to date and get notified when a new role gets published on our website.
Connect with us