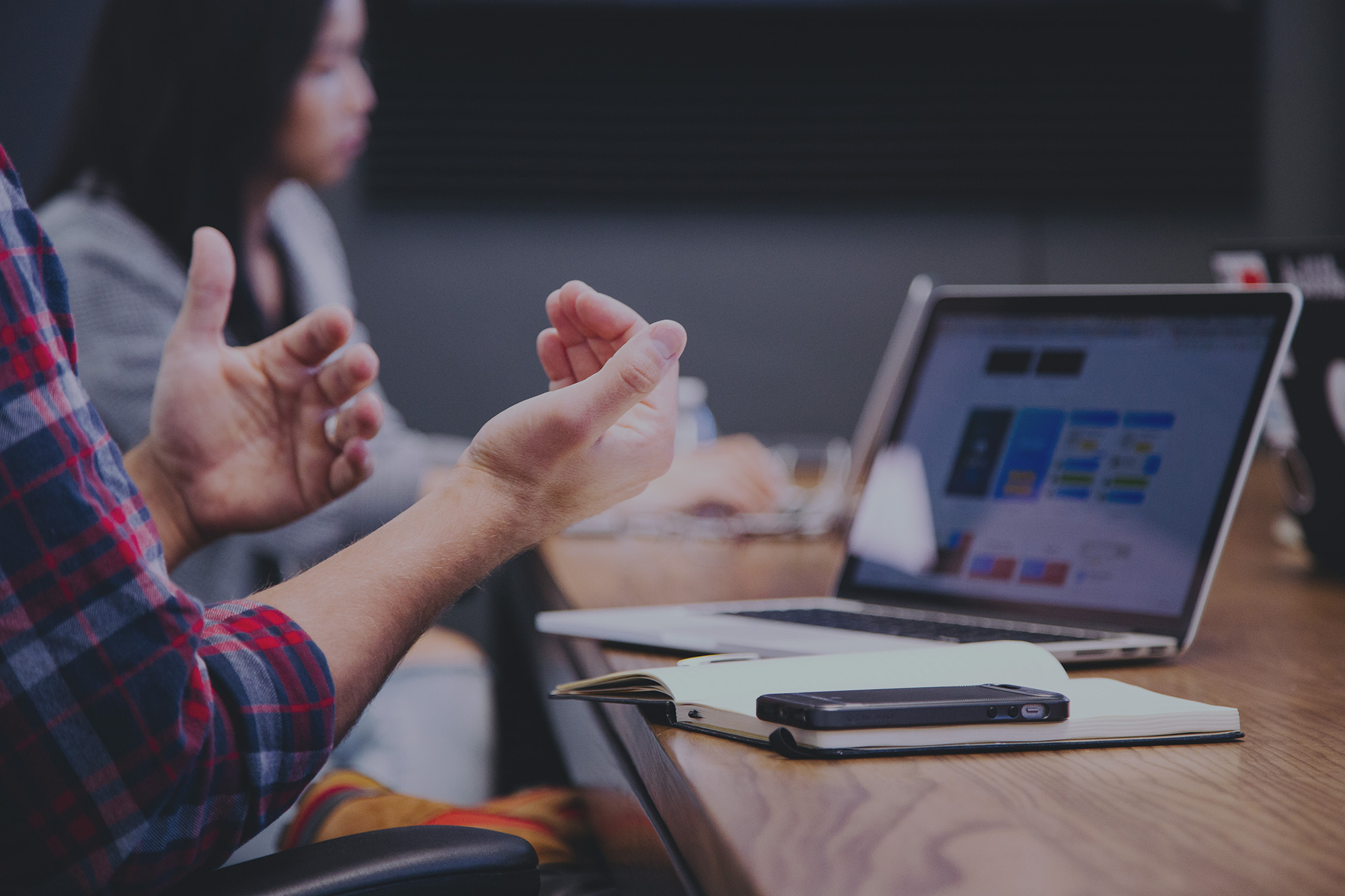 Harwood Accredited CDM Training
We want you to Be-Safe and your projects to Be-Safe
We focus on learning that targets knowledge on safety critical concerns relating to the application of the principles of prevention in support of design risk management. This enables attendees to pick up on the threads weaving in and out of The Building Safety Act 2022. The course will consider how the Building Safety Act, intwined with CDM, picks up the "Golden Thread" and, ultimately leads to the consideration of a Building Safety Case Study for all projects.
As course designer and presenter, Danny has a wealth of knowledge and, combined with his skill in service delivery and training, brings considerable practical experience to support learning outcomes. There are many real life and current project examples used throughout the training and attendees are encouraged to share their experience and to discuss matters of concern from their own projects.
As the course steps through the particular learning outcomes for CDM, we will pick apart the expectations for compliance coming from the Building Safety Act.
The 2-Day Principal Designer course is designed to creatively guide attendees through the legislative requirements to discharge the CDM duties and to encompass the requirements of the Building Safety Act 2022.
At every step Harwood will ensure course information is updated to reflect current expectations for change as regulations become available in support of the Act.
Attendance on this 2-day course will ensure you have the necessary training and CDM knowledge to support your personal skill and experience for the wider capability of your organisation.
We will confirm the course venue 6 weeks prior to the start date and secure payment for attendance. Our training department can also be contacted by telephone on 01227 931 777 or mobile 07784 214 002.

About the trainer
Danny Coomber has been providing accredited training for over a decade and now, with Harwood, comes the most up to date version of his course. As we weave into CDM the Building Safety Act, a new more competent Principal Designer emerges.
In bringing the 2-day course up to date, Danny focuses attention on training which highlights the duties and functions of a Principal Designer to ensure construction work and construction projects are carried out safely.
Book now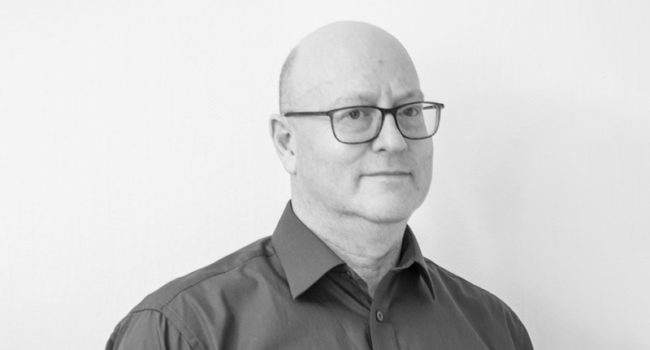 Danny was extremely knowledgeable on CDM. He often exhausted all avenues on the various topics which is always a sign of a good teacher!

Anthony Moye - Grand Union Housing Group Ltd

Found Danny to be a great trainer, engaging with a vast experience in CDM and the construction industry. The course was informative and a good refresher of the Principal Designer's Role and CDM Regs.

Chris Groom - Warburton Associates

Fantastic course, aimed at the right level & perfectly delivered.

Matt Bonsey - Grand Union Housing Group Ltd

Really enjoyed the course, well explained regs and took a lot away from it.

James Dingley - Warburton Associates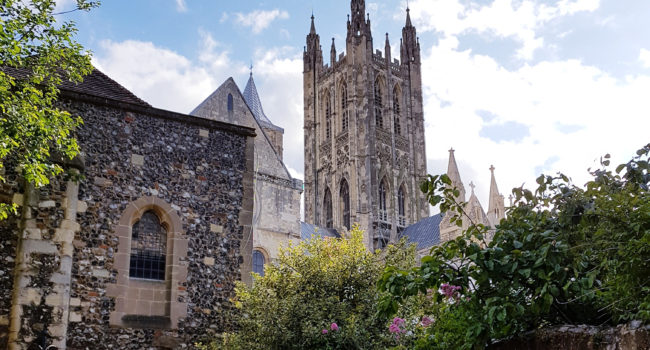 2 Day CDM course dates
London Central - 12-13 December 2023

Virtual Course - 23-24 January 2024, 27-28 February 2024, 26-27 March 2024, 23-24 April 2024
Booking form
Net

£0.00

VAT

£0.00

Total

£0.00