Construction
Changes to fire safety legislation
November 5, 2020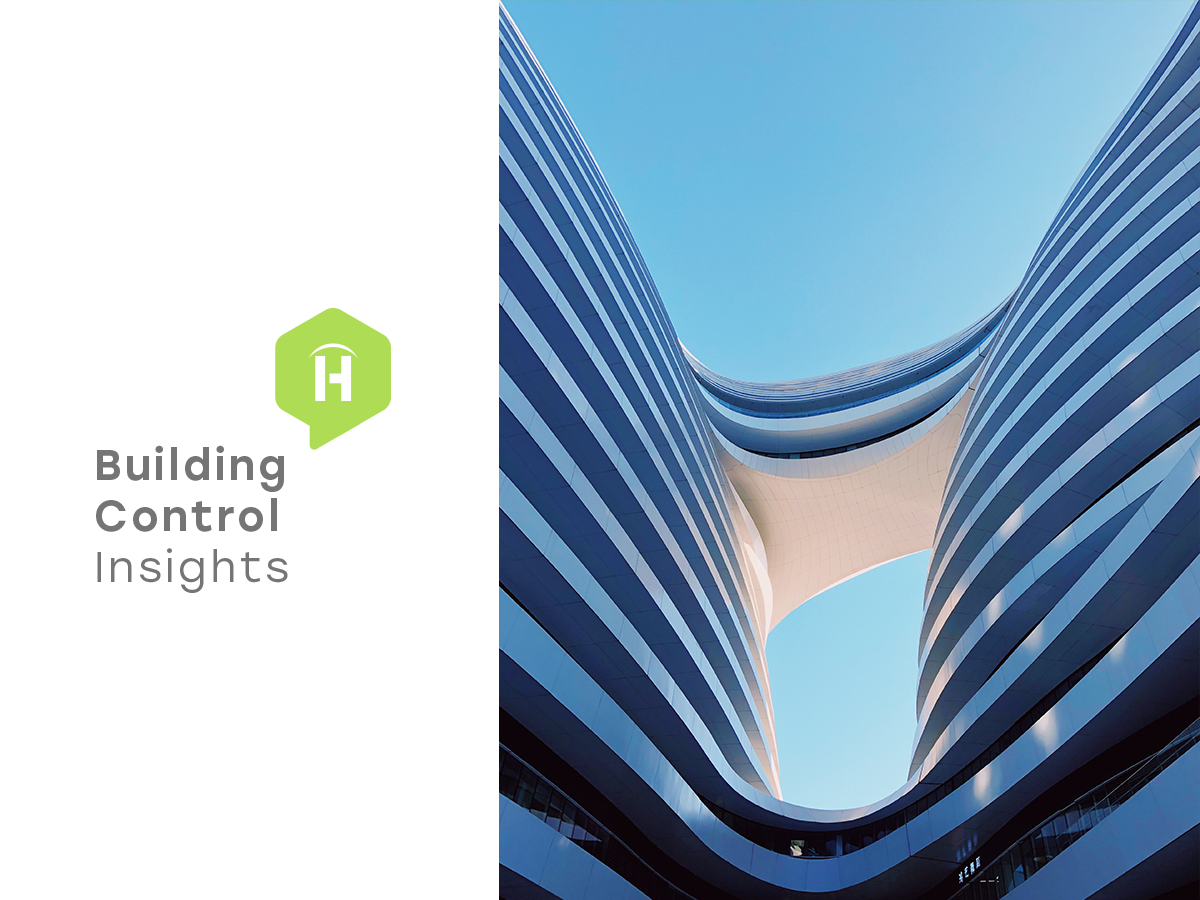 Harwood Insight by Kevin Blunden
Fire safety in tall buildings has now been under the microscope for a considerable period of time, and we continue to see changes being made to the Building Regulations and Approved Documents in England to reflect the changes in approach to fire safety.
Until now the requirement for sprinklers in tall buildings has been mainly driven by the availability of appliances to effectively tackle the blaze from outside the building via high reach appliances, or to fight any fire from a protected bridgehead within the property.
From 26th November 2020 changes will take affect which will require all new build flats which have a top floor over 11m above ground level to be provided with sprinklers throughout the building.
Although the requirements state that sprinklers should be provided throughout the building, in reality, this means that each flat should be provided with a sprinkler system. The staircases, corridors and common areas are required to be free from risk and do not therefore need to be covered by a sprinkler system.
All of the other fire safety features required remain unchanged.
This requirement will also apply to buildings where additional storeys are added, which will lead to the completed building having a floor over 11m.
Where additional storeys are added, sprinklers become a requirement, the provision of sprinklers to the existing floors below 11m will have to be considered on a case by case basis with the existing risk, and the risk posed to new occupants being considered. In many cases it is probable that altered premises may need to be retrofitted with sprinklers.
Buildings which are converted to flats and have floors over 11m above ground level will require sprinklers to be provided within the flats and suitable separation between floor used as flats and any other uses within the building.
Initial Notice
If an Initial Notice has been served in respect of a project before 26th November 2020 and works start in respect of the project before 29th January 2021, then the changes to the Regulations will not apply to the works, although we would recommend that consideration is always given to providing the highest standard of fire safety possible.
In a change from previous arrangements where the requirements of regulations change, any schemes which have already been submitted, and had Initial Notices served will also be subject to the newer standards if work has not started by 29th January 2021.
The changes also include additional guidance in respect of wayfinding signage for the fire service to assist in fire-fighting operations, and changes to clarify terminology in respect of separation between buildings and boundaries and minor changes to the table dealing with minimum standards of fire resistance.
Details of the revised guidance documents can be found at
https://assets.publishing.service.gov.uk/government/uploads/system/uploads/attachment_data/file/887210/AD_B_2019_edition__May2020_amendments.pdf
At Harwood we are here to assist you with any queries relating to these changes or any other aspect of your project.