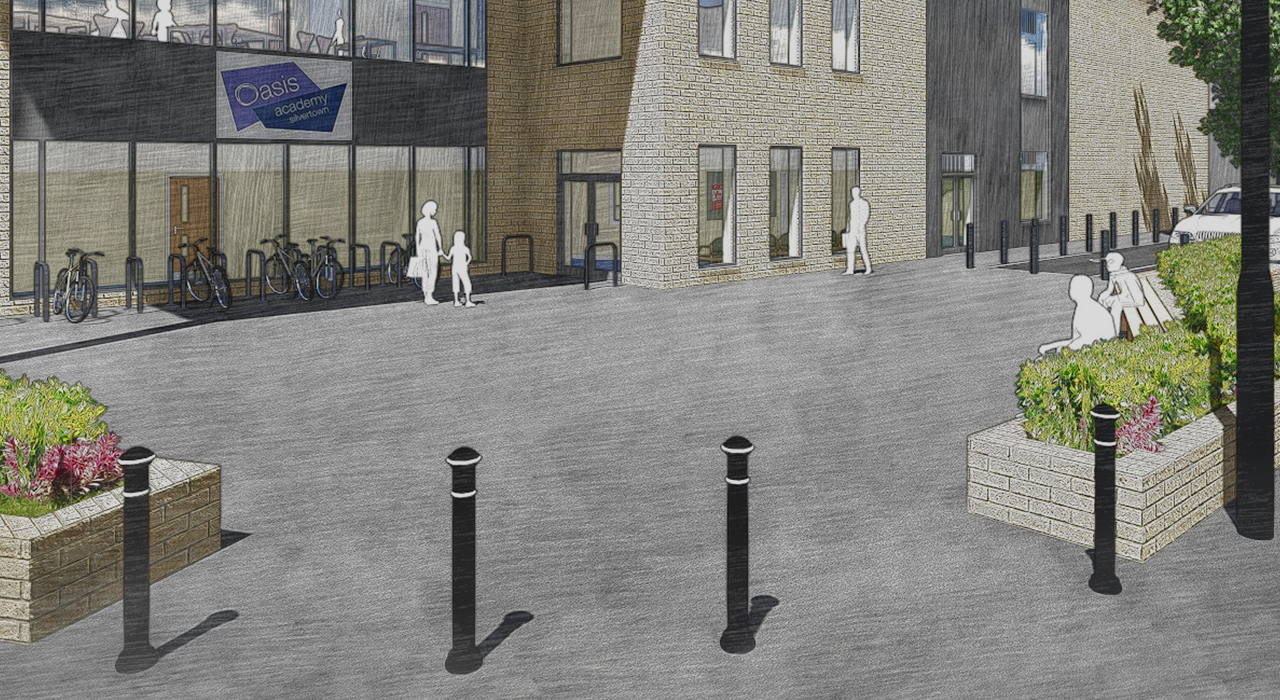 Tailored solutions to meet your every need
Company profile
Harwood Building Control Approved Inspectors Ltd (HBCAI) was established in late 2005. HBCAI is approved by the Construction Industry Council to carry out the building control function as Corporate Approved Inspectors.
Why Harwood?
At Harwood we understand that our clients expect and demand a professional, rapid, proactive and efficient Building Control service and our service levels have been specifically tailored to exceed our client's expectations.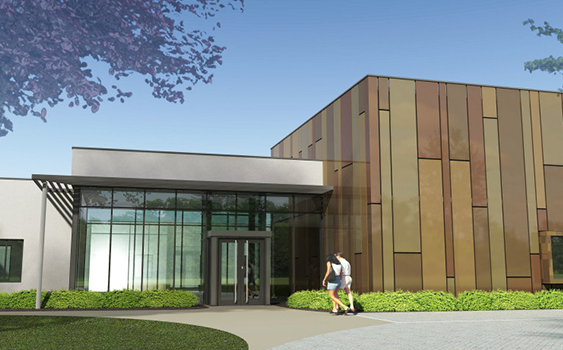 Harwood strives to be a market leader in the developments of tomorrow and the construction industry's service provider of choice.
David Woodward - Chief Executive
Need help with a project
Contact our team today for a quote